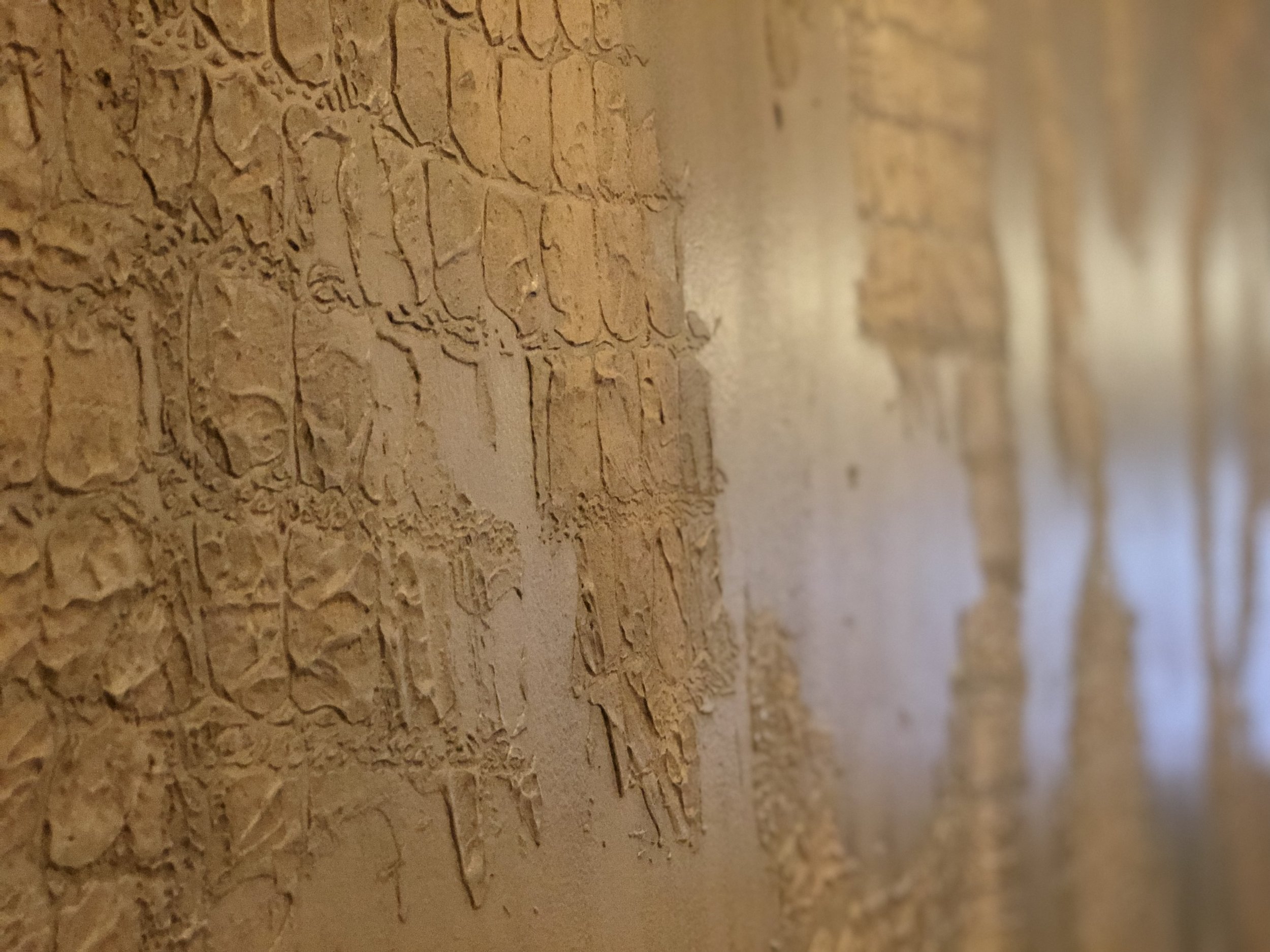 Welcome to Danielle Kelly Art
Luxury Art and Decor
The DKA Standard
At DKA our mission is to connect with our clients, understand their interior design needs, and deliver to them a functional artistic decor solution that cannot be replicated.
Our clients receive functional interior design that dramatically improves the visual and emotional impact of their private or public space.
Our results are one of a kind and center on fusing our clients' vision with a flair of luxury.
We offer a wide range of unique and artistic creations to suit your decor needs. Our services include, but are not limited to wall treatments, renovative services, functional art, refinished furnishings, and children's decor.
Please subscribe below to stay informed of our latest services, products and trends.